This site brought to you by Stefan Gonick
EFT Practitioner, Trainer and Soulmate Attraction Mentor
www.EFT-Alive.com Single2Soulmate.me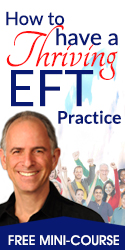 Disclaimer: The presenters feel that these workshops generate extraordinary benefits for all attendees. However, EFT is a very flexible process and thus the workshops represent the views of the presenter(s) and do not necessarily reflect those of EFT, Gary Craig or Stefan Gonick, the owner of this web site.
Workshop Information
---
Full 6 hours of Supervision for EFTi students and practitioners beside the ocean. For those working towards their Accreditation with EFT International. Join us to receive mentoring and support around challenging client cases and volunteers for case histories. Connect with other enthusiastic Tappers who have taken Susan's trainings. Learn an advanced technique. Practice calibration skills. Receive a one-on-one session with a fellow student. Beginners and experienced students welcome. Follow this link to more info: http://events.constantcontact.com/register/event?llr=bjbqd8cab&oeidk=a07eh35fscebb617219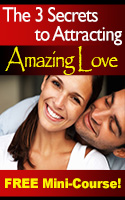 Discover the 3 Keys to
Finding Lasting Love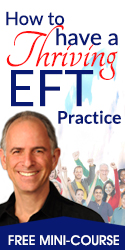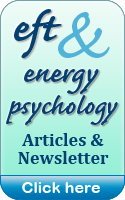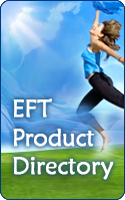 EFT never ceases to amaze me! The process is gentle and often provides benefits where other methods fail.

— Dr. R. Vergini, MD