This site brought to you by Stefan Gonick
EFT Practitioner, Trainer and Soulmate Attraction Mentor
www.EFT-Alive.com Single2Soulmate.me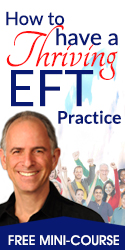 Disclaimer: The presenters feel that these workshops generate extraordinary benefits for all attendees. However, EFT is a very flexible process and thus the workshops represent the views of the presenter(s) and do not necessarily reflect those of EFT, Gary Craig or Stefan Gonick, the owner of this web site.
Workshop Information
---
Join us for 3 days of fun and intensive training in Emotional Freedom Techniques. Learn the fundamentals behind tapping on specific points and their connection to significant improvements in health, wealth and relationships. The National EFT Training Institute (NeftTI) provides accredited EFT trainings with Master EFT Trainer of Trainers, Nancy Forrester.

In 2018, we added to the current curriculum. We now also include Conscious EFT™, a process of safely and skillfully applying a phased approach to using EFT as a modality of transformation while being consciously aware and present to ourselves and our clients or patients. Conscious EFT™ utilizes a trauma and systems informed framework, integrating research-based, energy, psychology and neuroscience approaches.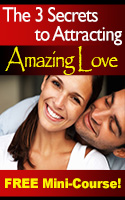 Discover the 3 Keys to
Finding Lasting Love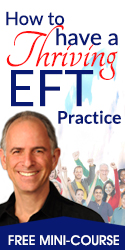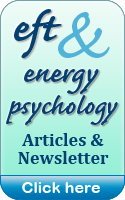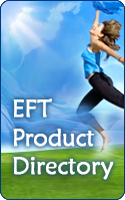 EFT never ceases to amaze me! The process is gentle and often provides benefits where other methods fail.

— Dr. R. Vergini, MD