This site brought to you by Stefan Gonick
EFT Practitioner, Trainer and Soulmate Attraction Mentor
www.EFT-Alive.com Single2Soulmate.me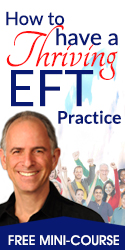 Disclaimer: The presenters feel that these workshops generate extraordinary benefits for all attendees. However, EFT is a very flexible process and thus the workshops represent the views of the presenter(s) and do not necessarily reflect those of EFT, Gary Craig or Stefan Gonick, the owner of this web site.
Workshop Information
---
This intensive and experiential, 2-day workshop will help you integrate foundational EFT skills in ways that can maximize their time together with clients and help them achieve more profound, resonant results.

Learn to apply core EFT skills and innovations to the EFT process that expand upon your individuality, creativity and intuition - while learning new skills along the way.

Learn more about Level 3, see student feedback and more at Emotionalengine.com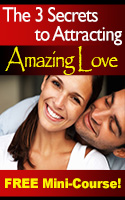 Discover the 3 Keys to
Finding Lasting Love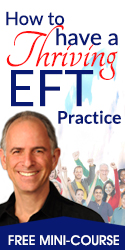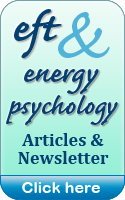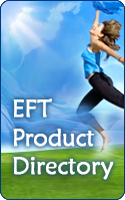 EFT never ceases to amaze me! The process is gentle and often provides benefits where other methods fail.

— Dr. R. Vergini, MD