This site brought to you by Stefan Gonick
EFT Practitioner, Trainer and Soulmate Attraction Mentor
www.EFT-Alive.com Single2Soulmate.me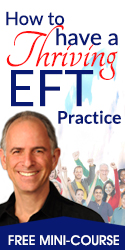 Disclaimer: The presenters feel that these workshops generate extraordinary benefits for all attendees. However, EFT is a very flexible process and thus the workshops represent the views of the presenter(s) and do not necessarily reflect those of EFT, Gary Craig or Stefan Gonick, the owner of this web site.
Workshop Information
EFT Supervision Day

Supervision Day
Date:
Tuesday, March 26, 2019
Time:
10.00 - 5.00
Num Days:
1
Cost:
£ 100.00
Presenter(s):
Emma Roberts & Sue Beer
Location:
Bickerton House, 25-27 Bickerton Road
London, Greater London N19 5JT England
Phone:
+44 208 348 5305
Email:
Email Presenter
Web Site:
http://www.theeftcentre.com
Return to Workshop Listing
---
Our supervision days are open to everyone from Level 2. We believe supervision to be a highly important factor in being an effective therapist, and welcome the new AAMET guidelines which stress the importance of supervision and CPD for practitioners from Level 2 on.

We offer regular group supervision days at our north London venue and welcome all Level 2 and 3 EFT Practitioners whether or not you have trained with us. These group sessions are affordable, fun, inspiring and educational. We love the energy of passionate people coming together to share and learn and always take lots from each session ourselves.



During these days we will:
Share our own latest insights, news and developments with you.

Teach a specific topic eg addictions, physical disease, group work.

Brainstorm difficult client issues.

Work on client or personal issues through role playing.

Meet fellow therapists and join the growing EFT Centre community.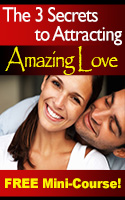 Discover the 3 Keys to
Finding Lasting Love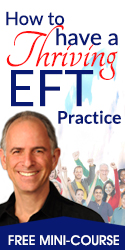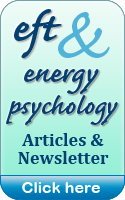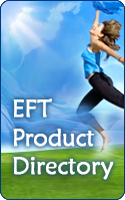 EFT never ceases to amaze me! The process is gentle and often provides benefits where other methods fail.

— Dr. R. Vergini, MD