This site brought to you by Stefan Gonick
EFT Practitioner, Trainer and Soulmate Attraction Mentor
www.EFT-Alive.com Single2Soulmate.me

Disclaimer: The presenters feel that these workshops generate extraordinary benefits for all attendees. However, EFT is a very flexible process and thus the workshops represent the views of the presenter(s) and do not necessarily reflect those of EFT, Gary Craig or Stefan Gonick, the owner of this web site.
Workshop Information
---
EFT London workshop at very low cost in one afternoon, very easy to fit into into your life. For Beginners to EFT Master Practitioners, everyone benefits, learns something new, and gets a great low-cost EFT session into the bargain. All this in a friendly, small workshop environment.

Book now online with a deposit of only £2.50.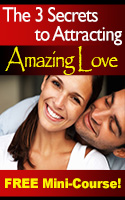 Discover the 3 Keys to
Finding Lasting Love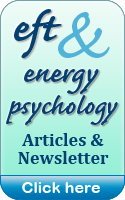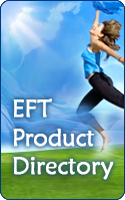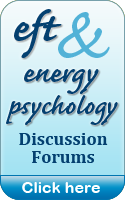 EFT never ceases to amaze me! The process is gentle and often provides benefits where other methods fail.

— Dr. R. Vergini, MD